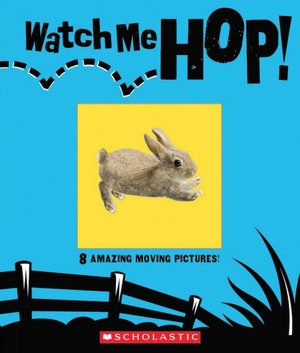 Watch Me Hop is geared more for younger kids, I think, although at 3 Nino still enjoys moving it back and forth to see the pictures move. The book features "lenticular technology" which is a really fun phrase to teach toddlers who can't quite say their Ls and Rs yet. The book also reminds Nino of "Five Little Monkeys Jumping on the Bed" and he'll often launch into a recitation of that after we read the book. 😀
Yena doesn't like this book, as she thinks it gross, which is normal for a 10-year-old girl, I suppose. I don't like flies either, but for some strange reason, this book really appeals to me. The clever rhymes, the alliterations, the splatter art which I remember to be loads of fun at age 8. What a creative way to teach the alphabet, and for older readers, color in language as well (so many punchy verbs!).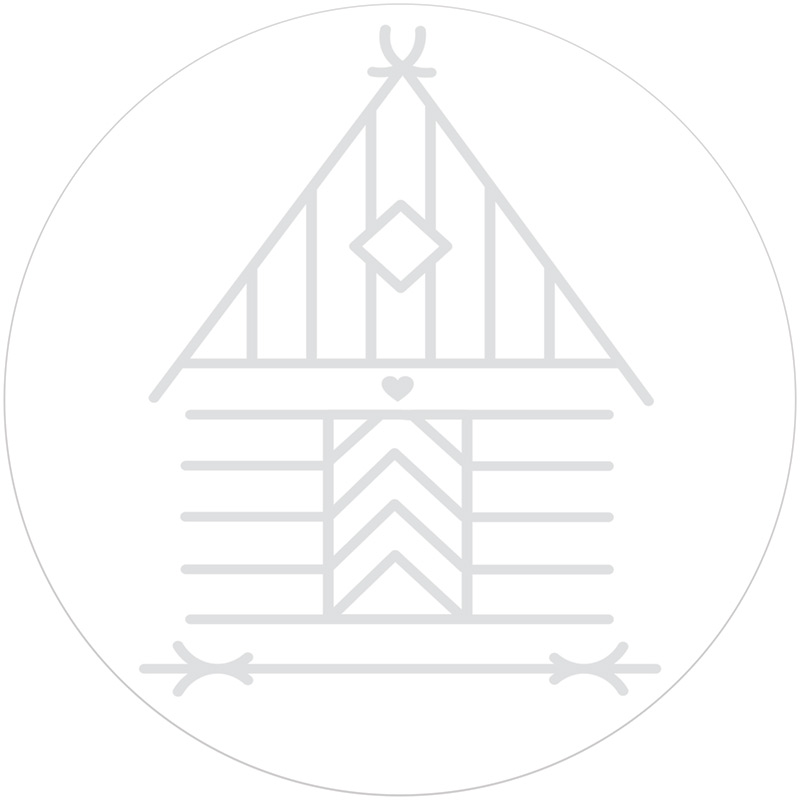 Flicka, Ricka and Dicka books are such a pleasure to read, if only to say "Flicka, Ricka and Dicka" over and over. This one tells about the girls' entry into farming, market selling, and goal setting. A great way to teach delayed gratification to the youngsters, and to extol the virtues of patience and hard work. Since we have been busy working on the yard to make it more productive in terms of food, this was such a timely book to introduce to my little one. He has certainly enjoyed putting around with me in the garden, digging dirt, planting seeds, playing with the bugs, and seeing and eating the harvest. Great book for the entire growing season!
Turtle Splash is great for both Math and Science with a young one. Combination collage and watercolors, the vibrant images really hold the attention of youngsters. Excellent art tie-up at the back of the book using leaves, and your little one will find great ideas for its use because the author already demonstrates how to use them in the book's pages. Learn to countdown from 10 to 1 in style!
Turtle in the Sea is another book on sea turtles that we've been reading the past few months (honestly, I'm tired of it now but you don't say no to reading it to a 3-year-old). Jim Arnosky just has a way of presenting natural history to kids without sounding condescending and cutesy. Very nice intro to the life cycle of amphibians. Oh wait, they're reptiles. Right?
This isn't really a book I would buy, but you never know what would appeal to your toddler and what won't. I suppose he liked this because of the tactile features. It's a bit too silly for me, and I'm not into this type of cartoonish art.
Beautiful book!! Deeply satisfying to read to my little boy. Sparks the imagination, and I find myself oohing and aahing at the majesty of God's creation as depicted between these pages.